Skip main navigation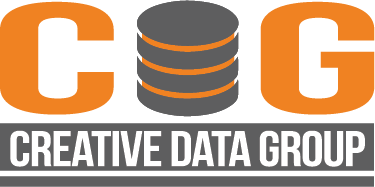 We're creating beautiful online experiences for everyone
Specializing in 508 Compliant Infrastructure and Application Development, CDG can provide testing, feedback, and results to make your website or application Section 508 Compliant.
Section 508 Compliance
Experience in developing front-end web applications and websites that are accessible, using a combination of tools and techniques that ensures compliance in usability, design, implementation, content authoring, and maintenance phases of any application or website we develop.
Application Development
Our team leverage best practices in responsive design to build scalable applications across, JavaScript, AngularJS, and ReactJS based applications.
Data Visualization
We can create graphical user interfaces (GUI's) that display complex data sets. These can be deployed to the desktop or web in a shared collaborative environment.
Graphic Design
Tackling a wide range of brand support opportunities, including banners, posters, tri-folds, flyers, presentations, corporate identity systems and logo development.